Do-it-yourself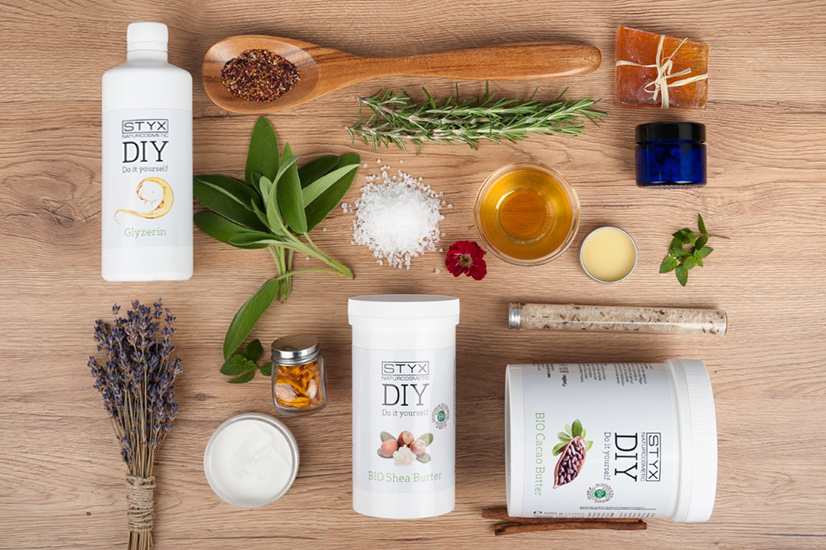 Make your own natural cosmetics: DIY is that easy!
You can easily produce your own natural cosmetic products. The benefit: you decide which active ingredients your skin care should contain and have absolute control over the ingredients. Cosmetics for a sense of well-being! You can find the high-quality raw materials that you need to make cosmetics at home here: beeswax is a pure natural product and is suitable for lotions and baby care. Organic cocoa butter and organic shea butter are suitable for making a cream or, in combination with essential oils, as a balm for the skin.
We have
put together many more tips
, natural cosmetics recipes and DIY ideas for you. Get inspired and become a skin care expert!
Show 1 to 6 (of in total 6 products)
Show 1 to 6 (of in total 6 products)