Incense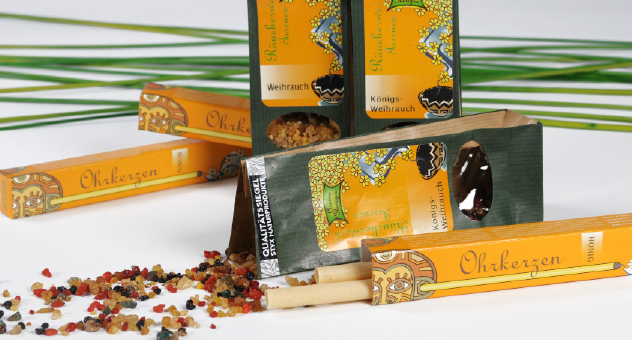 For a positive indoor climate
The small amber incense beads melt on the glowing coal and the smoke slowly rises. A sensual scent spreads and touches the soul. Incense does not only purify the air from germs and unpleasant odours, it also transforms fears and worries into a positive and life-enhancing energy.

Show 1 to 1 (of in total 1 products)

When ignited the charcoal tablets will glow continously.

Show 1 to 1 (of in total 1 products)