Baby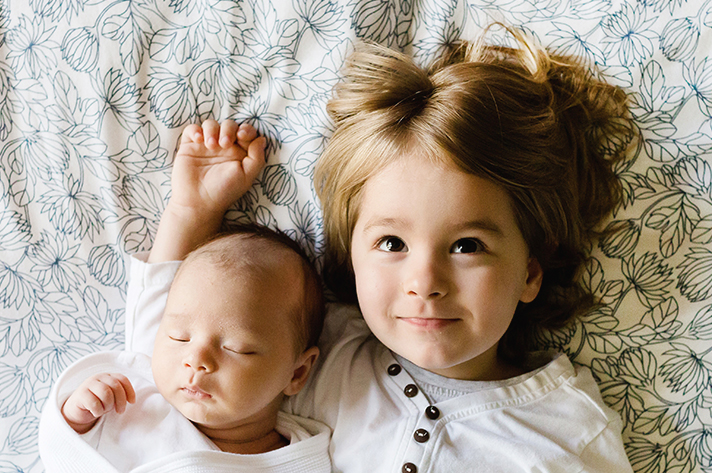 Time for tenderness and care

For a mother it is one of the biggest concerns that her baby receives only the best treatment with the best products. In that sense Baby´s Natural Care has been developed by STYX. All raw materials have been chosen with utmost care and attention and had to pass our strict quality controls. Herbal oils of superior quality and selected herbal extracts form the basis for our Baby´s Natural Care. Especially in the first phase of life the soft baby skin needs to cope with new environmental impacts. Therefore it is of the essence to guarantee an ideal skin care for babies and toddlers. The wellbeing has a major impact on the contentment of our babies.

Show 1 to 2 (of in total 2 products)

Shea Butter and Aloe Vera with essential oils protect and care for your baby with special gentleness.


The massage and care oil is the basis of every baby care to keep the skin soft and supple.

Show 1 to 2 (of in total 2 products)